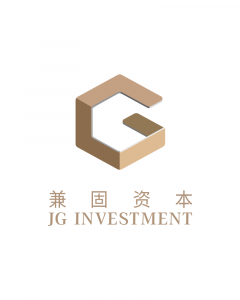 JG INVESTMENT
Founded in 2017, JG Investment is a private equity firm focused on the Chinese market.
JG Investment's founding partner, Mr. Jeffery Gui, is a well-known financial investment expert. Prior to JG Investment, Mr. Gui served as a Managing Director of The Carlyle Group.
The JG team graduated from globally renowned academic institutions and have accumulated rich investment experience after working with various leading private equity funds and investment banks in China and globally. Our team members are based in Beijing, Shenzhen, Shanghai and Hong Kong.
Investment Strategies
We leverage our collective strengths and form a unique investment philosophy that combines the best of global investment practices and understanding of the Chinese market.
We strive to achieve IRRs that outperform the market. Our team focuses on investment opportunities in the high growth areas of the Chinese economy, and uses our industry expertise and resources to make best investment decisions.
Industry focus: technology, media and telecommunications, consumer and retail, high-end manufacturing, and healthcare
Investment stage: growth and late stage companies with clear business models, high growth profiles and clear path to public listing
Portfolio Management
JG Investment places great emphasis on post investment management. We have a full-time post-investment management team to add value to our portfolio companies.
In addition, JG Investment has also hired a number of entrepreneurs, CEOs and CFOs of global and Chinese companies to serve as members of the investment committee, project partners or senior consultants, so as to assist the invested companies in strategy, management, market expansion, overseas expansion and other aspects.